Once upon a time, there was a great Spirit that created the world. Thereafter, it split itself into Seven Great Gods to guide and manage the mortal world. As time past, they cast off their immortality and were reborn as human beings. When they are 'needed,' these humans can "reawaken," reviving the Seven Great Gods.
In present time, Hachi, a learning dream seer, "awakens" when he is suddenly hunted by his own kind, the Great God of Death. Hachi tries to discover why he is being hunted as he finds other reincarnated humans. caused the rift between the Gods.
***This is a rather old, OLD version project that I no longer have space to keep on the main site. So here it is in blog form! There was a lot of care put in these characters…so I wanted to tuck this proj in a safe place while I continue upgrading it.
The working cast and their God forms. Based off many Eastern and even Southern American gods and mythology.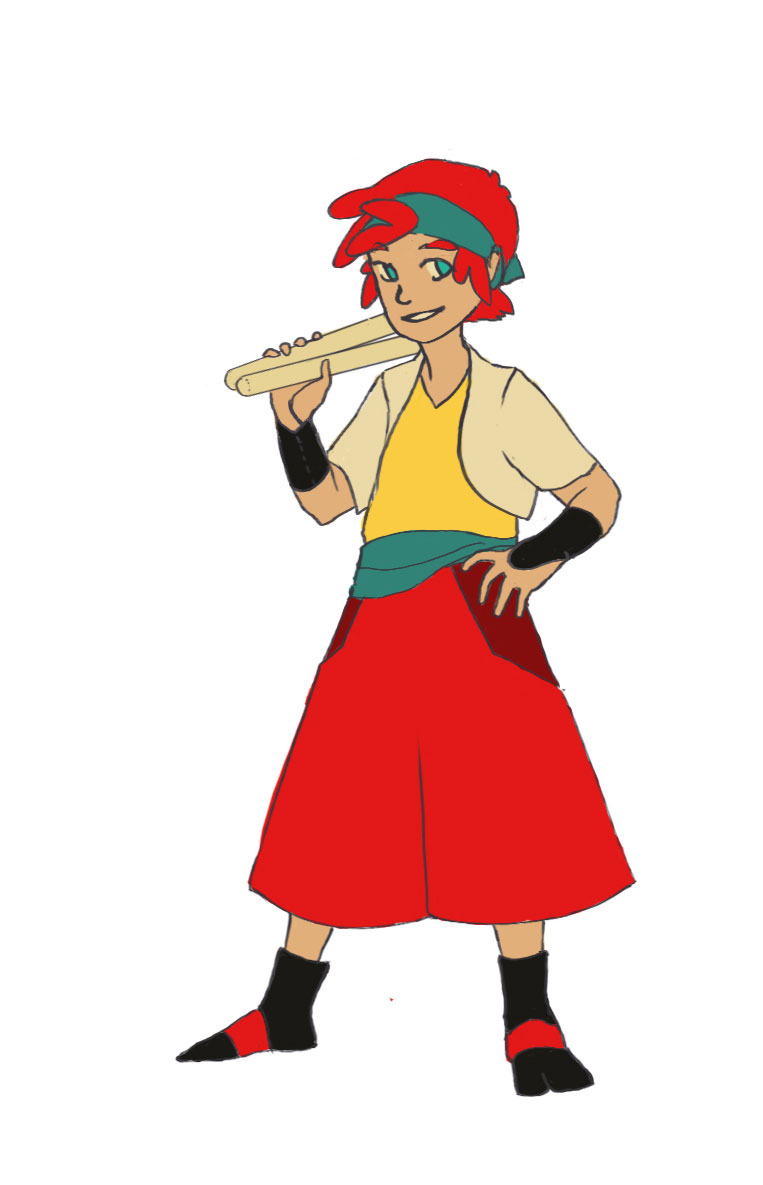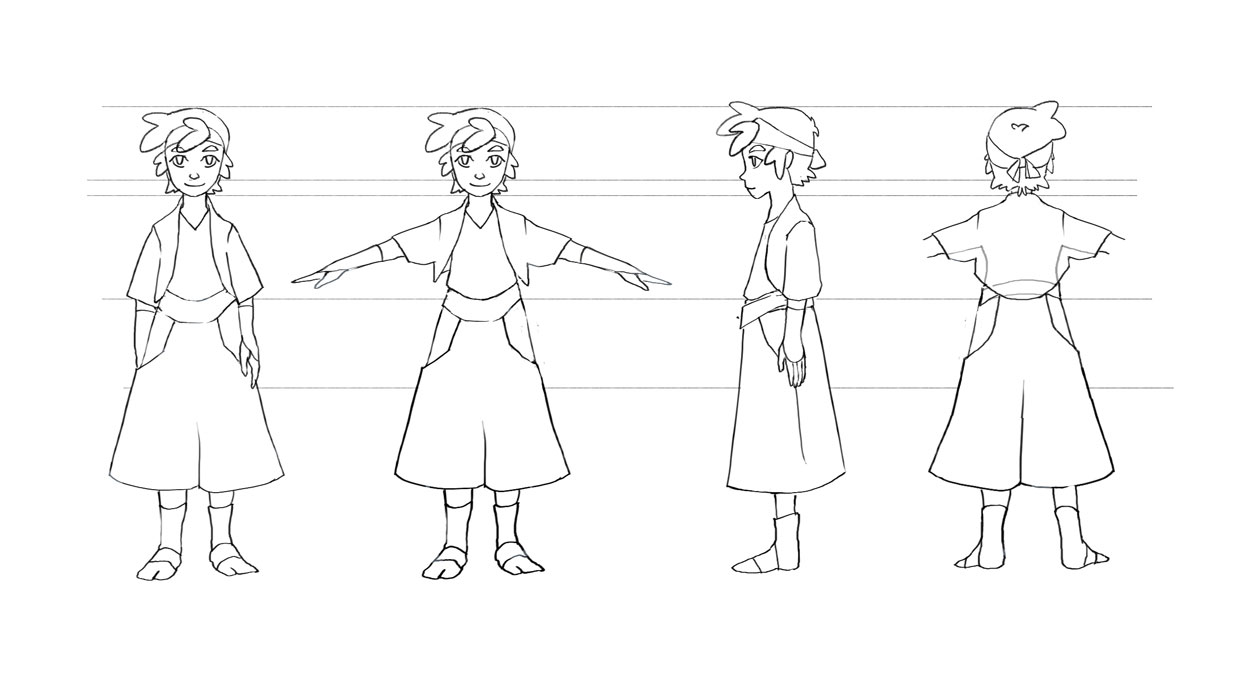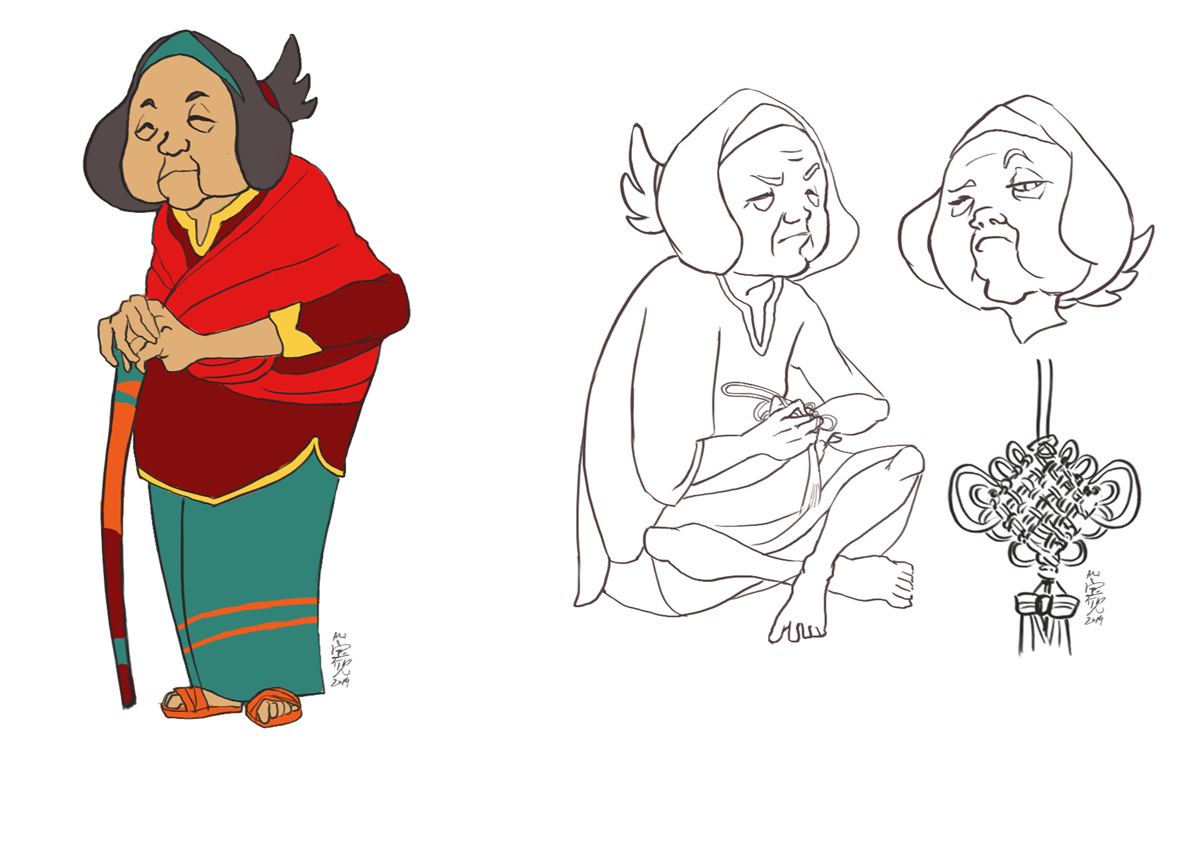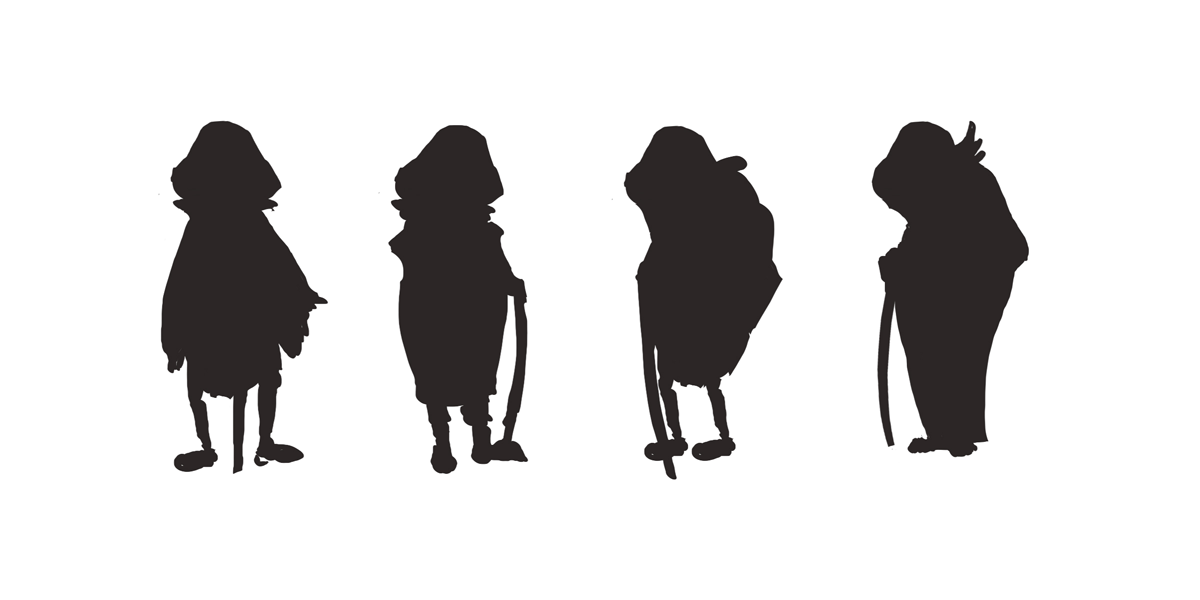 Hachi: Hachi is a dream seer. Unlike his Gramma, he can't understand or control his dreaming. He tends to sleepwalk and space out at school because of this. Kids like to make fun of him for it. He manages to get into Taiko club despite his narcolepsy.
His Gramma takes care of the temple on top of the island. A doctor for spirits, she creates charms for them when they are "ill."
Their family crest is both the Sun and Moon as one being. His God form is based off Aztec and Mayan sun gods.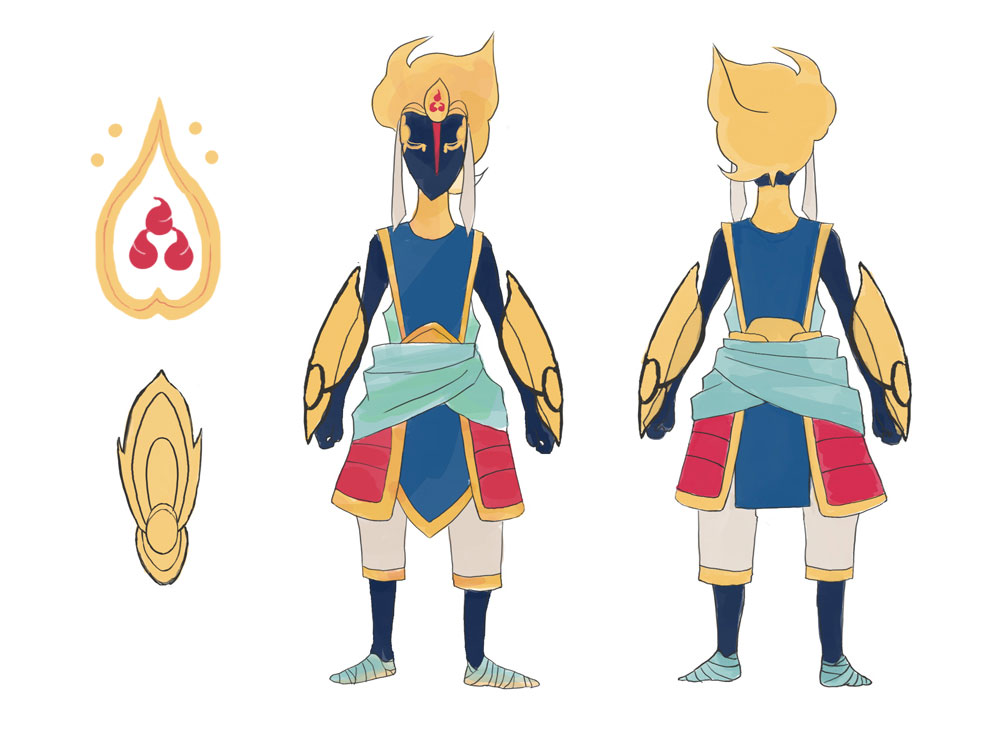 Yun: Hachi's older cousin. Has a large family and helps out via his postal job. As one of the oldest in the family, he considers himself Hachi's big brother. Because of Yun, Hachi was able to get into Taiko with him.
His God form is based off Hindu mythology and gods of Life. His gauntlets pose more of a shield due to his protective nature.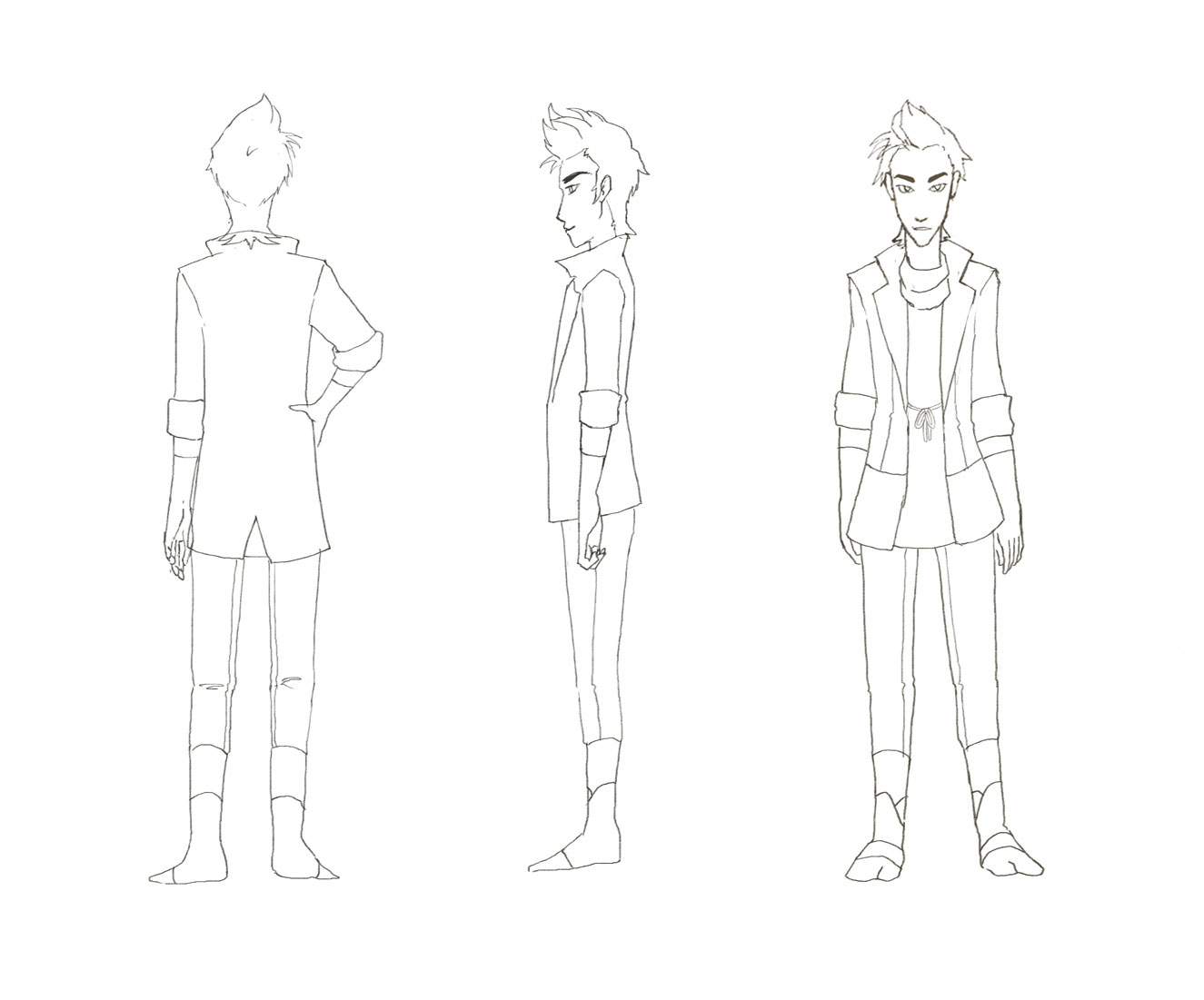 Daisung: Or Dai for short. Rather curt and likes to tease. Actually very studious.
His form is the Reaper, a God of Death. Based off Chinese ghost stories.
***As I said before, this is like…the beta ver. of this story. Lots of things tend to change..Ie I would probably simplify their God forms. The lore is evolving as I speak. I even draw them very differently now haha. I would like to make this into a comic.
To be continued is all I can say…